Protective Services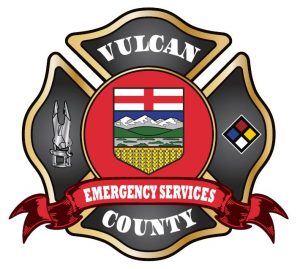 Committed to serving and protecting our community.
The Protective Services Department is comprised of a team of dedicated and professional staff who commit themselves daily to safeguarding those who live, work and play within our borders. Through education, inspection, enforcement, community relations, and emergency response, the Protective Services Department is tasked with maintaining the health, safety, and quality of life of the region.
This department is comprised of three primary sections: Protective Services, Emergency Management, and Emergency Services. Together, these departments serve the community by providing health and safety, animal control, enforcement of provincial statutes and municipal bylaws, emergency management, education, prevention, and emergency response, as well as cooperative support with local RCMP and other government agencies.
---
Contact the Protective Services Department: