Recreation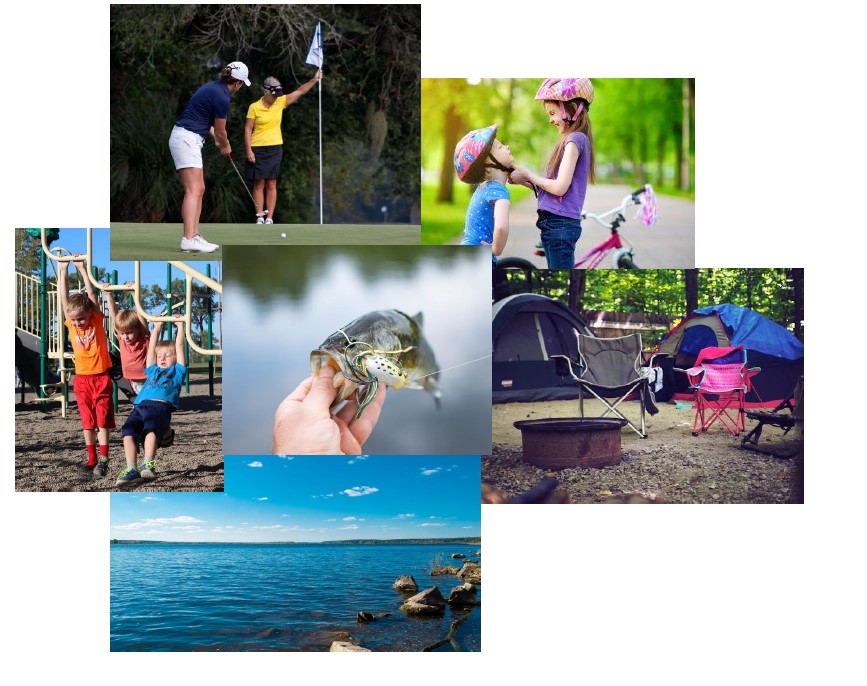 ---
Attractions & Events
Campgrounds
Lakes
Travers Reservoir (Little Bow)
Little Bow Reservoir
McGregor Lake Reservoir
Twin Valley Reservoir
Golf Courses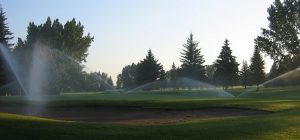 Recreation Facilities & Pools
Vulcan
Cultural Recreation Centre
---
Champion
Champion Outdoor Pool
Champion Outdoor Skating Rink
---
Milo
Recreation and Culture Funding
Vulcan County recognizes the importance of supporting recreation, leisure, and cultural activities. In order to provide equitable funding throughout the County, Recreation Boards have been established to review the development, maintenance, and operation of public recreation programs and the use of their associated funding.
The following Recreation Boards are established to provide oversight to recreation in areas throughout Vulcan County and approve funding requests:
Vulcan & District Recreation Board
Champion Recreation Board
Carmangay Recreation Board
Lomond Recreation Board
Milo Recreation Board
North West Recreation Board
Vulcan County's Recreation and Culture Funding Policy can be found here.
The forms below can be filled out by all organizations, clubs, etc., to apply for recreation and cultural grants from Vulcan County. Please fill out the applications and submit them to your local Recreation Board.
Please note that the deadline for the Recreation Board to provide the applications with recommendations to the County for consideration in the upcoming budget is September 30th of the year prior to the budget; therefore, it is recommended that if you would like to have your community group's funding request considered for funding, that you submit them to your local Recreation Board significantly before this date so the Board may have time to review your application.