Agricultural Service Board – Member at Large Needed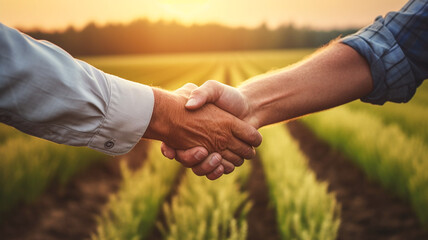 We are currently searching the farming and ranching community of Vulcan County for someone to fill a 3-year term position on the Vulcan County Agricultural Service Board (ASB). Members at large will be paid allowances for travelling, subsistence, and out of pocket expenses incurred in attending meetings of board and conferences. The ASB meets 4 times per year on Tuesday mornings.
Visit the following website www.agriculturalserviceboards.com for more information about the Board.
Applications are available by clicking here.
For more information, please contact the Director of Agricultural Services, Deanna Heather at (403)485-3103.
Deadline to apply is November 29th, 2023.